HITBOT Actuators
Compact, Automatic, and Economic
Z-Mod has made great innovations in the traditional smart electric cylinder form, not only completely eliminating the coupling, but also highly integrating the external motor and controller inside the smart electric cylinder, achieving true integration; Maximize the use of space; maximize the use of travel.
Product Model Number Definition
Compare Our Actuators
Products Series
Actuators
Product model

Z-Mod-SE-82-20SE

Z-Mod-SE-54-10SE

DC Servo Motor Power(W)

200

100

Rated torque(N·m)

0.64

0.32

Ball Screw Lead(mm)
5
10
20
5
10
20
Highest Speed(mm/sec)
250
500
1000
250
500
1000
Rated acceleration(G)
0.3
Max horizontal payload(kg)
50
30
12
30
15
10
Max vertical payload(kg)
15
8
2.5
10
5
2.5
Rated thrust(N)
723.5
361.7
180.9
361.7
180.9
90.5
Stroke(mm)
50~1050
50~800
Motor rated speed(PRM)
3000
Innovative
HITBOT Z-Mod electric actuators are equipped with built-in servo system, which no longer requires external sensors.
Cost-effective
Offering a competitive price, Hitbot provides electric actuators at amazingly affordable prices which greatly lowers the entry level of industrial automation.
Highly Integrated Design
* Space-saving:HITBOT Z-Mod electric actuators are equipped with built-in motor and motion controller. Compared to traditional electric cylinder, HITBOT Z-Mod electric actuators are quite compact as they doesn't require couplings and sensors any longer.
Intuitive Software
Simple software enables operators with no programming experience to complete the programming process by simply dragging and dropping the arm to specific points or setting specifications in the HitbotStudio APP, which only takes 20mins in total. Productivity starts right from the beginning!
Smart and Versatile
* Only through adjust the component and firmware, HITBOT Z-Mod electric actuator is capable of keeping higher accuracy to ensure reliability.
* Support torque mode and traveling mode at them same time
* Under the push mode, the device can detect the height of the pushed object
All above functions make the HITBOT Z-Mod smart and versatile.
Applications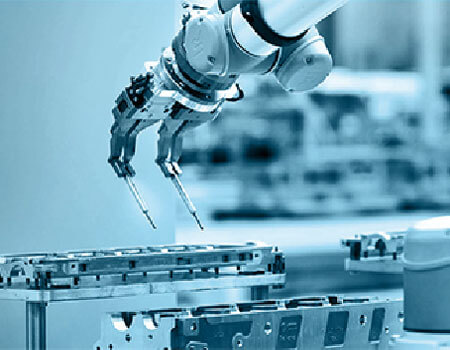 Biological Sciences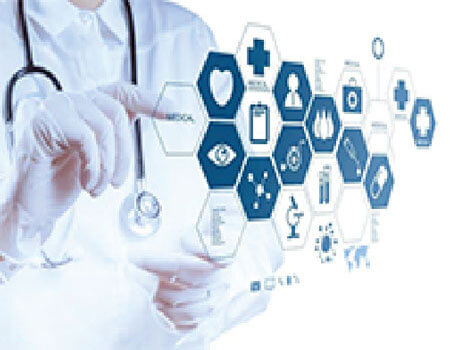 Medical Field
Transportation Service Industry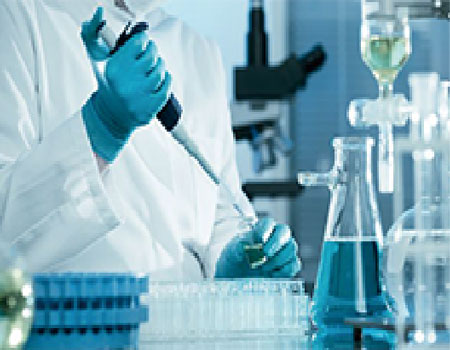 Chemical Industry