Z-Mod-SE-54-10SE Core Facts
100W
DC servo motor power
3000PRM
Rated motor speed
* Size diagram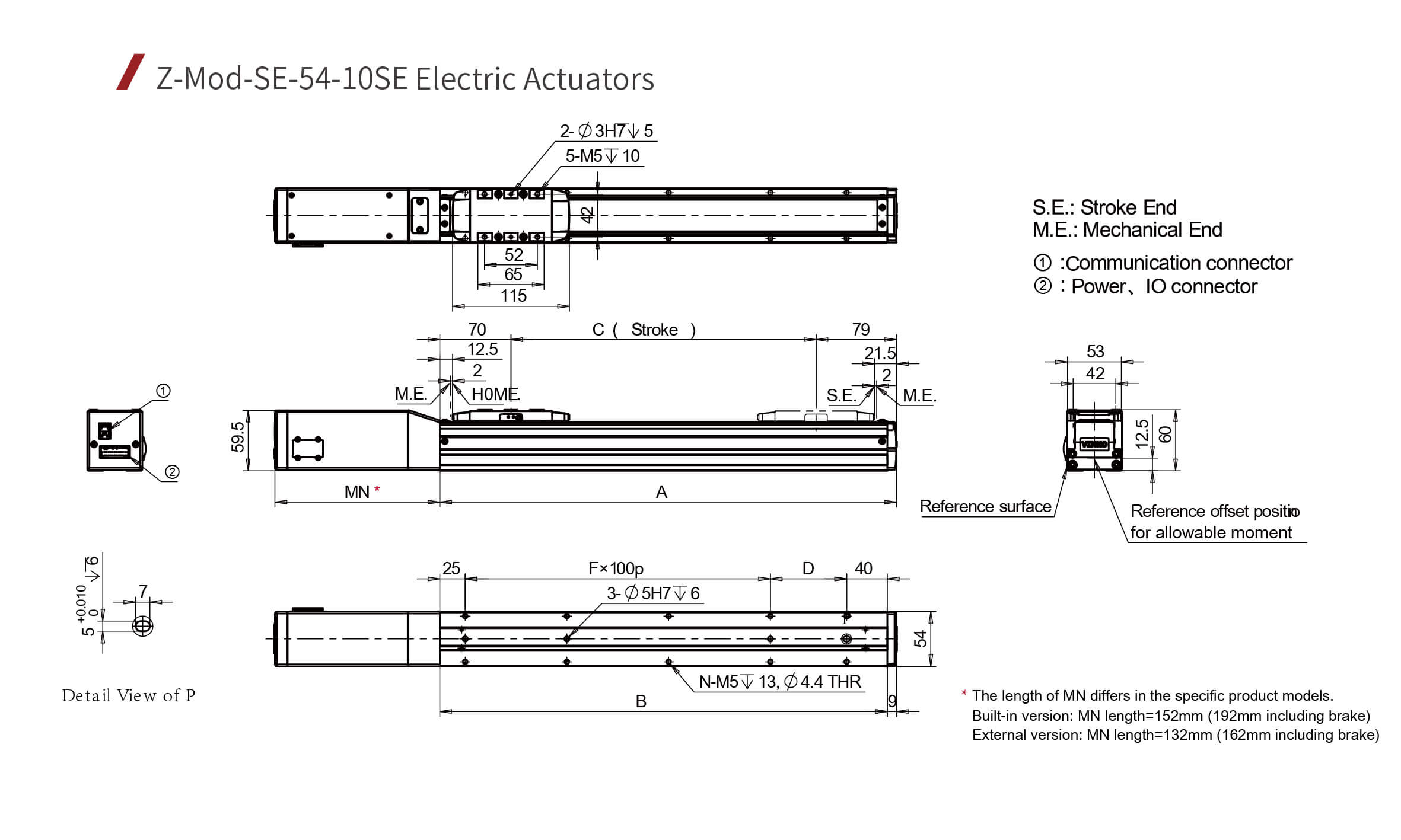 Product Features
Intuitive Software
Simple software enables operators with no programming experience to complete the programming process by simply dragging and dropping the arm to specific points or setting specifications in the HitbotStudio APP, which only takes 20mins in total. Productivity starts right from the beginning!
Cost-effective
Offering a competitive price, Hitbot provides electric actuators at amazingly affordable prices which greatly lowers the entry level of industrial automation.
Highly Integrated Design
* Space-saving:HITBOT Z-Mod electric actuators are equipped with built-in motor and motion controller. Compared to traditional electric cylinder, HITBOT Z-Mod electric actuators are quite compact as they doesn't require couplings and sensors any longer.
* Innovative: HITBOT Z-Mod electric actuators are equipped with built-in servo system, which no longer requires external sensors
Smart and Versatile
* Only through adjust the component and firmware, HITBOT Z-Mod electric actuator is capable of keeping higher accuracy to ensure reliability.
* Support torque mode and traveling mode at them same time
* Under the push mode, the device can detect the height of the pushed object
All above functions make the HITBOT Z-Mod smart and versatile.
Applications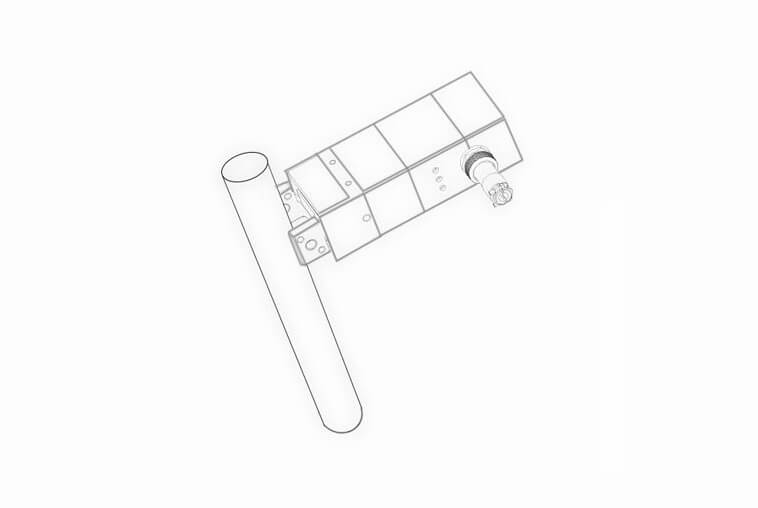 易碎、易变形场合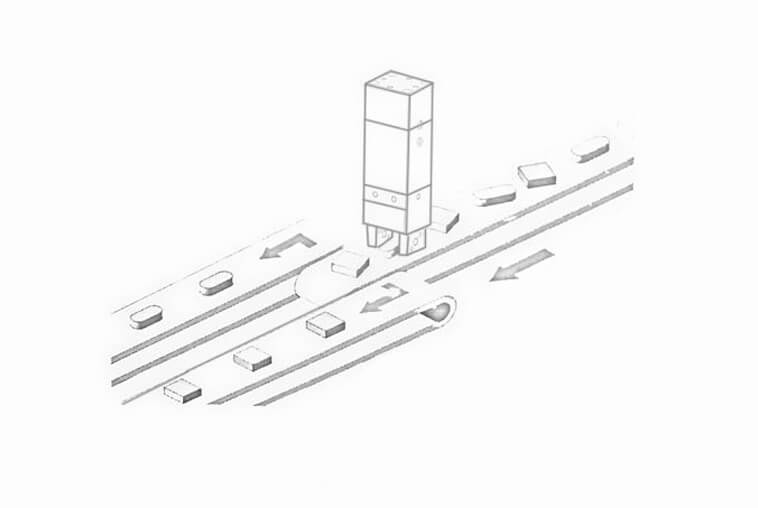 凌乱摆放,零件的排列和选别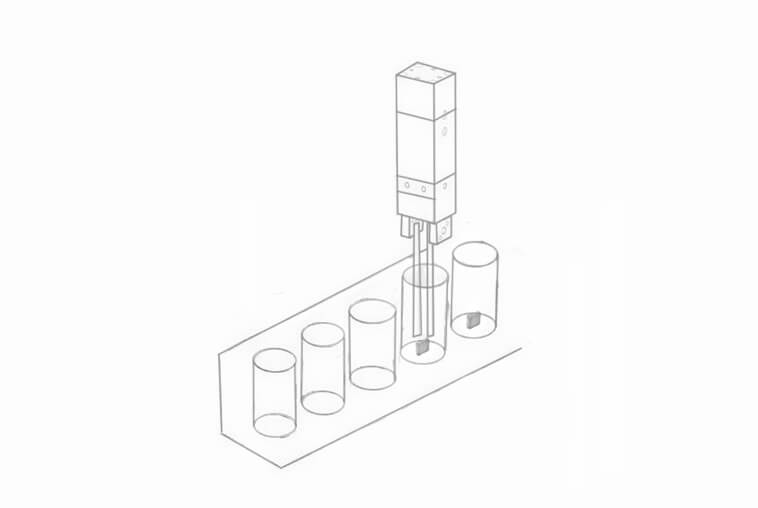 狭窄场景下的夹持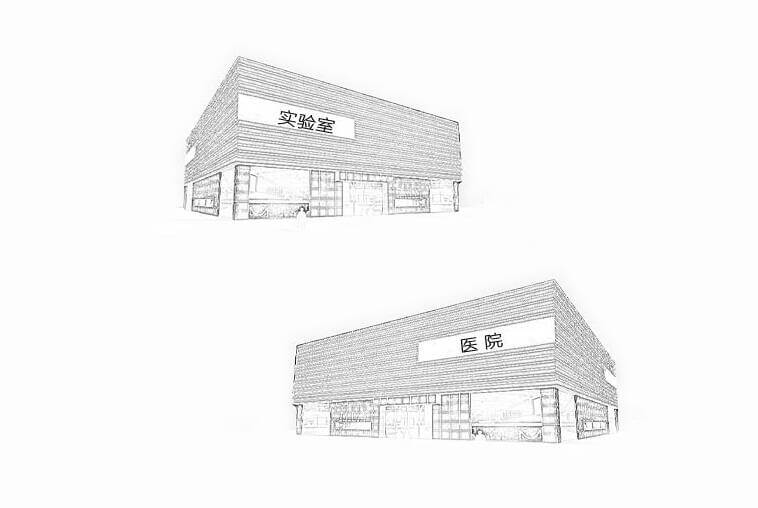 实验室、医疗等无气源场合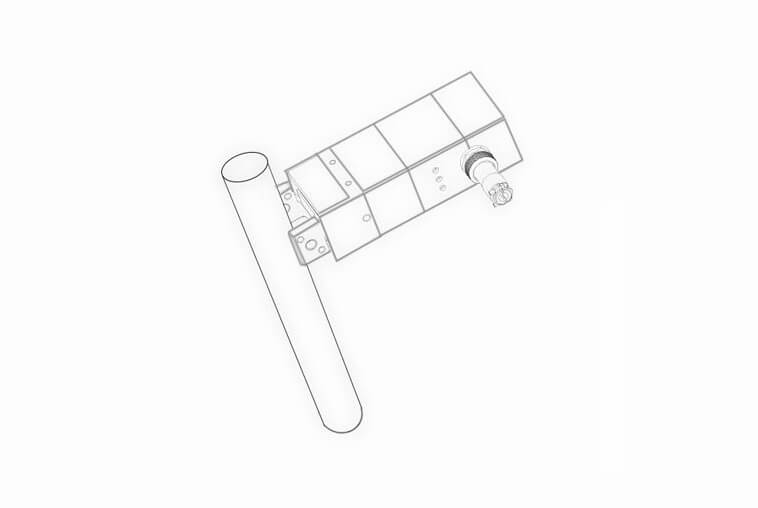 易碎、易变形场合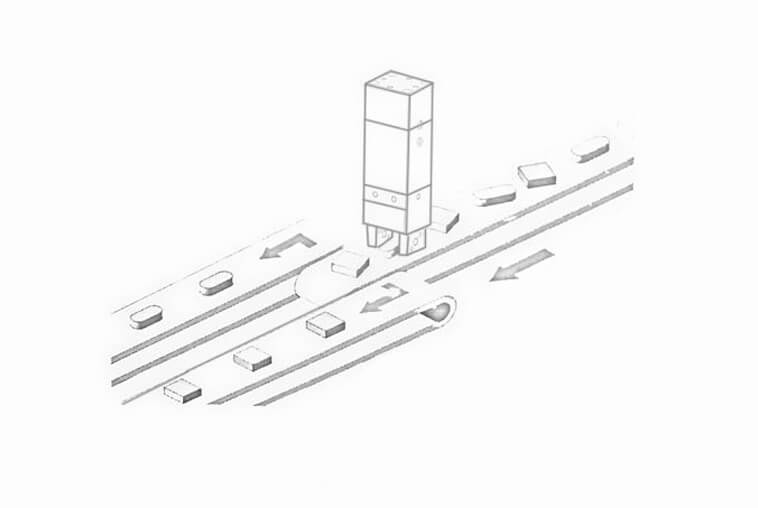 凌乱摆放,零件的排列和选别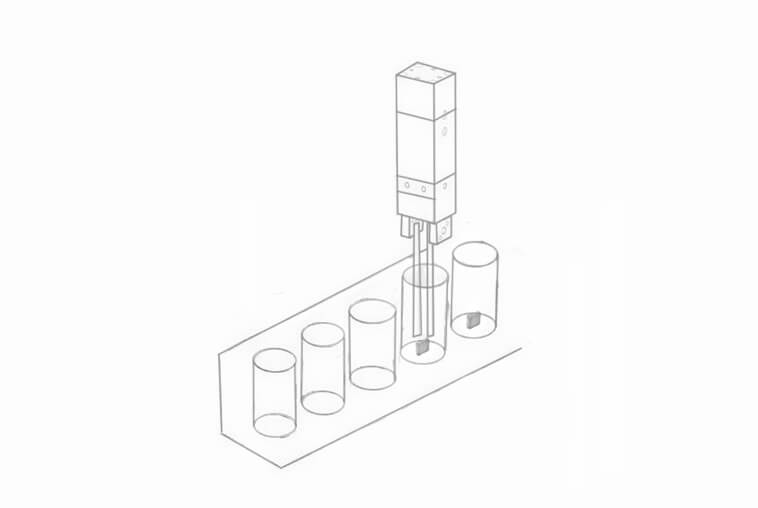 狭窄场景下的夹持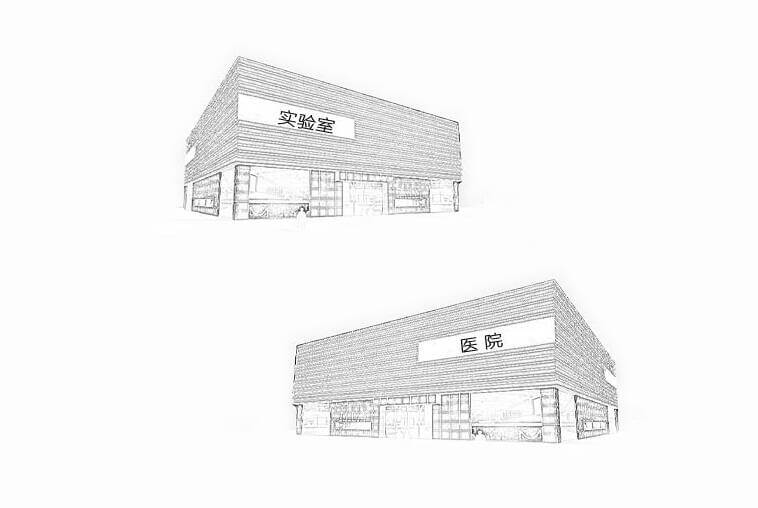 实验室、医疗等无气源场合
Product model
Z-Mod-SE-54-10SE
DC servo motor power
100W
Rated torque
0.32N.m
Ball screw lead
5mm
10mm
20mm
Max speed
250mm/s
500m/s
1000mm/s
Rated acceleration
0.3G
Max payload
Horizontal Wall-mounted
30kg
15kg
10kg
Vertical
10kg
5kg
2.5kg
Rated thrust
361.7N
180.9N
90.5N
Stroke
50-800mm (50 increments)
Rated motor speed
3000 RPM
Repeatability (mm)
±0.02
Motion drive
Ballscrew Φ 16mm rolled C7
Dynamic allowable movement
Ma: 7.3N·m, Mb: 10.2N·m; Mc: 17.5N·m
Overhang load length
Up to 200mm
Sensor (optional)
①-LS ②HOME ③+LS, NPN, DC 24V
Sensor cable length
2m
Machine base material
Aluminum
Environment
0~40℃, 85% RH