Core Values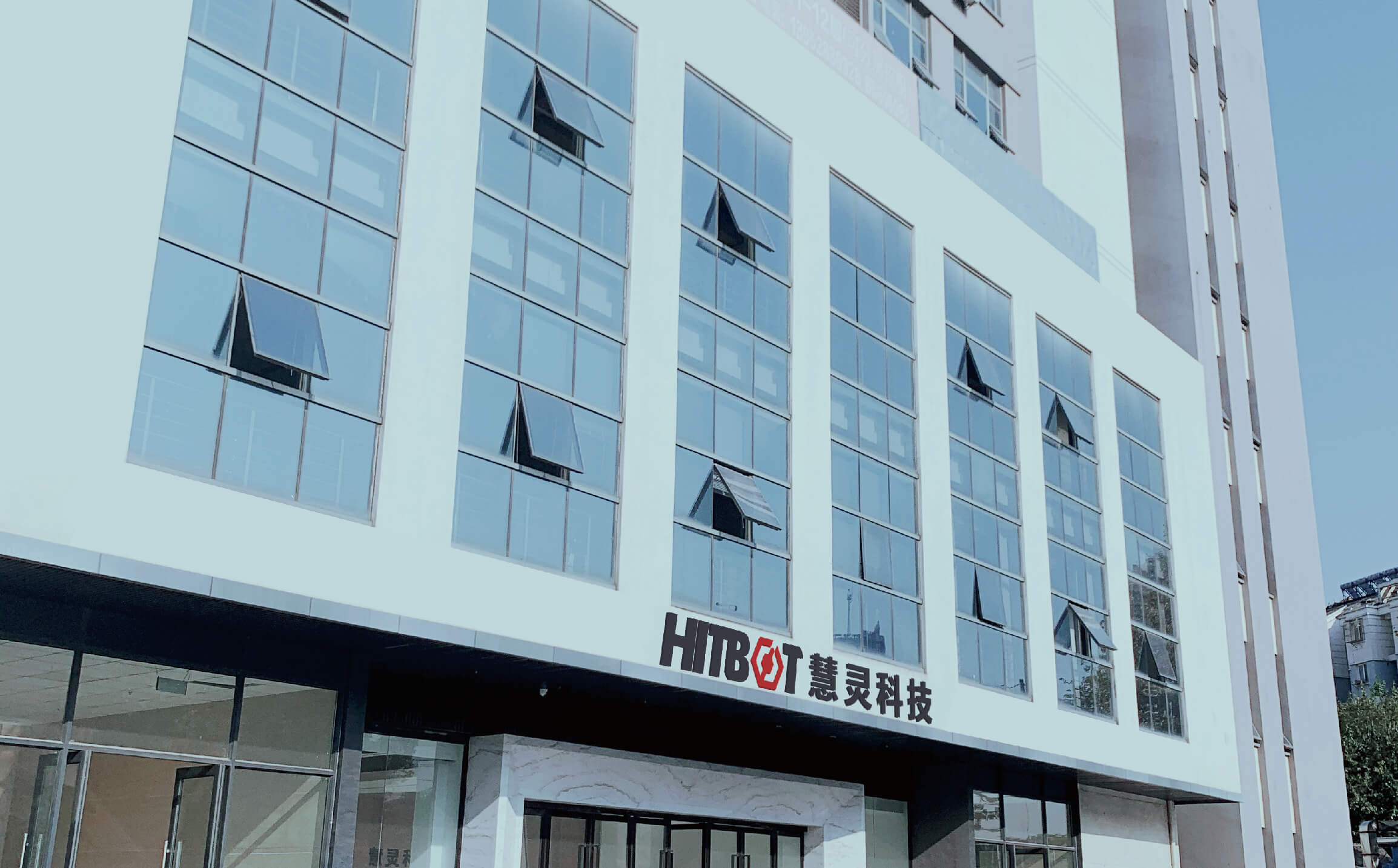 HITBOT will always keep its original mission and aspiration in mind to achieve extensive industrial automation with advanced easy-to-use robotic tools.
Focusing on innovation, HITBOT has made revolutionary changes in product R&D, boldly adopting direct-drive structure on robot arms. Moreover, the self-developed servo motor and encoder software are all designed to make robotics more simple than before.
The company has established a complete set of modern management system from market development, project review, process control, quality assurance and after-sales service by introducing advanced equipment and technology for production and testing.
In the futuure, HITBOT will continue exploring more possible applications in light industries sector, enabling more companies to achieve higher efficiency in production workflow and solve the problem of skilled labor shortage.
Empower more vitality on the transformation of Industry 4.0.