HITBOT to Attend the GG-Robot Conference 2020
Source:HITBOT Date:12.20.2020
From December 21st to 23rd, the GG-Robot Conference exclusively title sponsored by Lyrics and the 7th GG-Robot Golden Ball Awards Ceremony exclusively title sponsored by Jaka Cobot will be held at the Hyatt Regency Shenzhen Airport. HITBOT, as the special sponsor, will attend the conference with 100 leading companies in the robotics industry.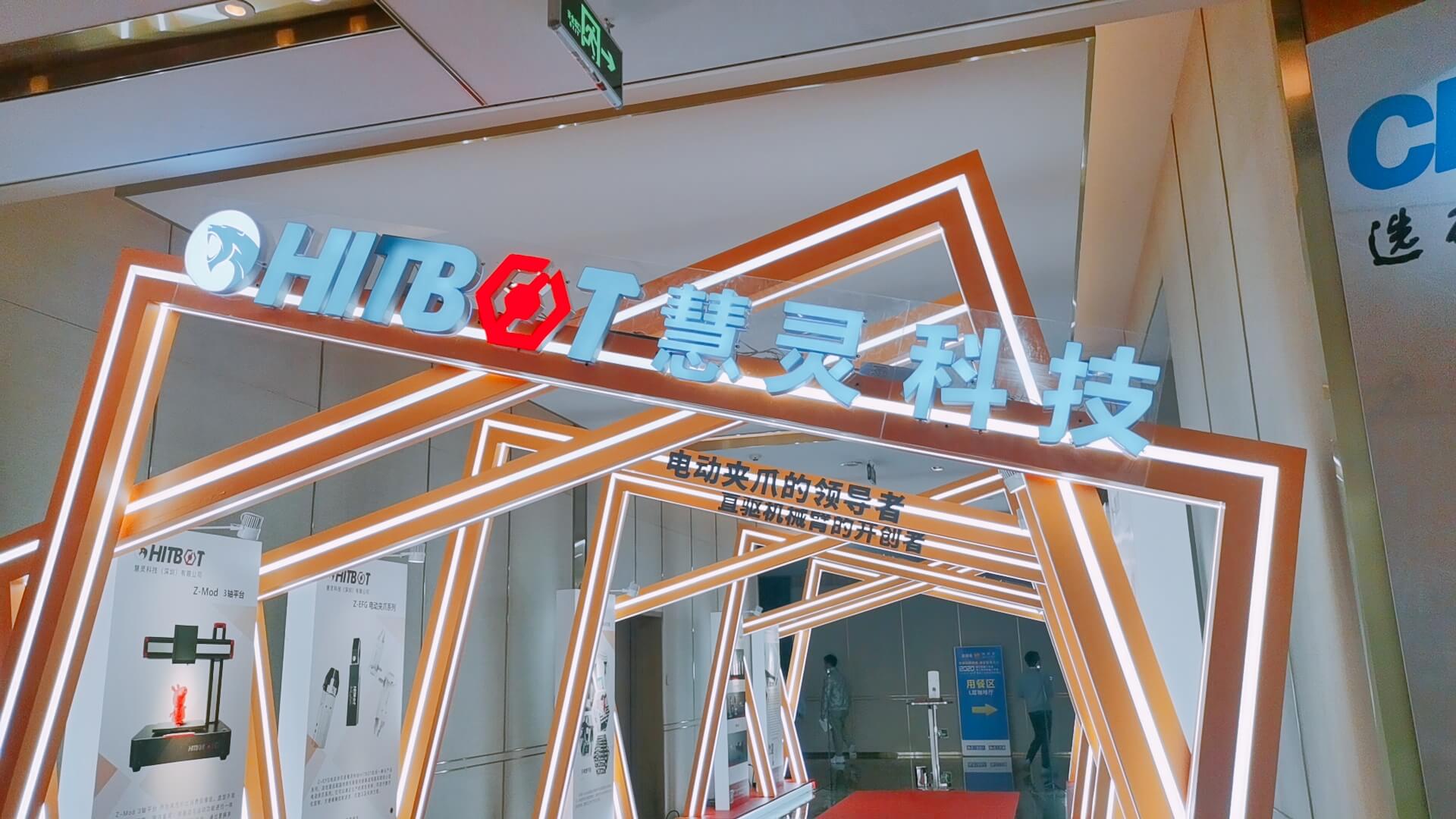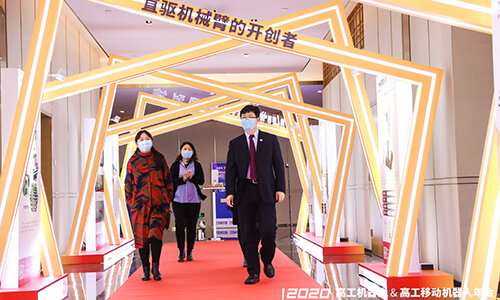 Themed on "Expectations on Intelligent Manufacturing", the GG-Robot Conference 2020 will set up 12 special sessions, focusing on hot topics in the upstream and downstream of the industrial robot & mobile robot industry chain, discussing and communicating with leading companies in various fields on the status and development of the latest and future robotics trend.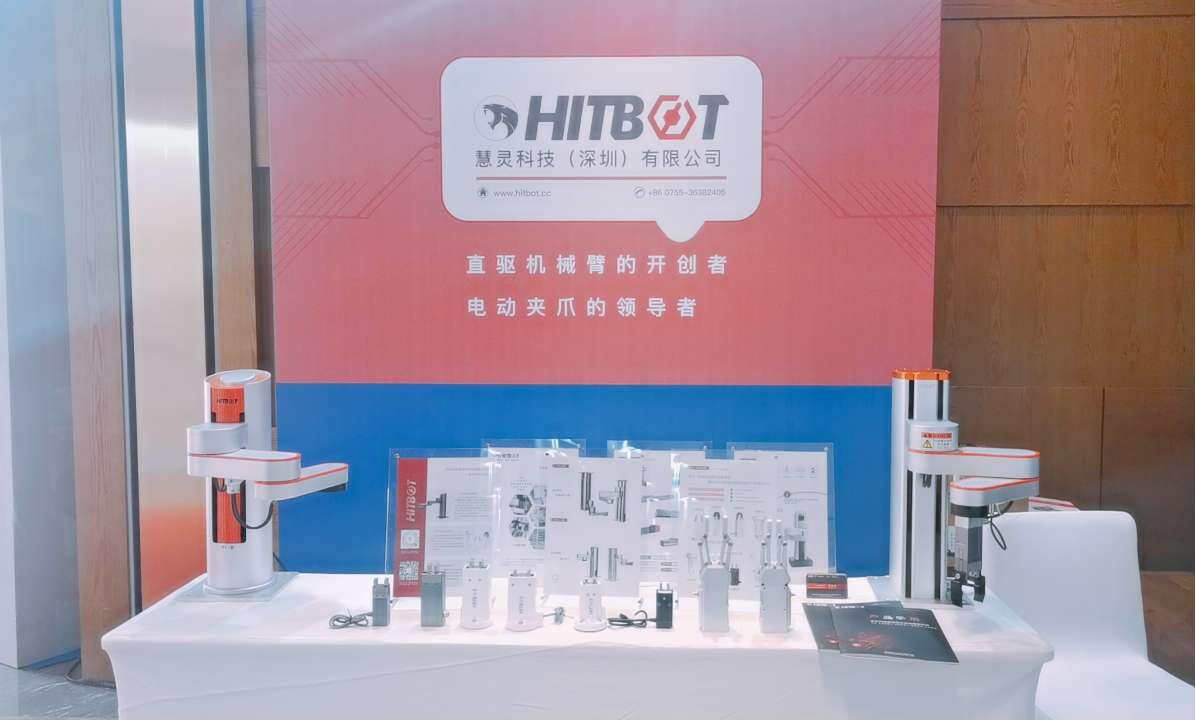 More than 1,200 industry leaders coming from the core components sector, ontologies sector, system integration sector, smart accessories sector, and terminal companies will gather at the scene and enjoy a feast on smart manufacturing.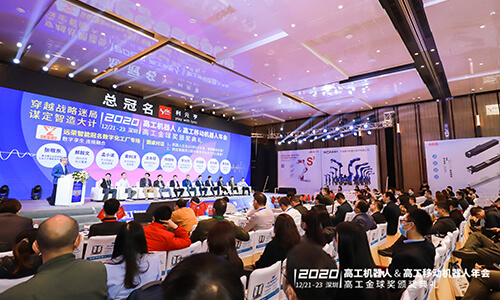 As the special sponsor of this annual event, HITBOT will present and showcase the latest innovations in collaborative robots (cobots) and robot grippers. Moreover, Mr. Yao Yuefei, the Sales Director, will be invited to give a speech on "Based on Technology, Boost Smart Manufacturing Entering the Era of Accessibility and Affordability" and have a round-table meeting discussing"How to Build a Digital Factory in the Future" with other 4 opinion leaders.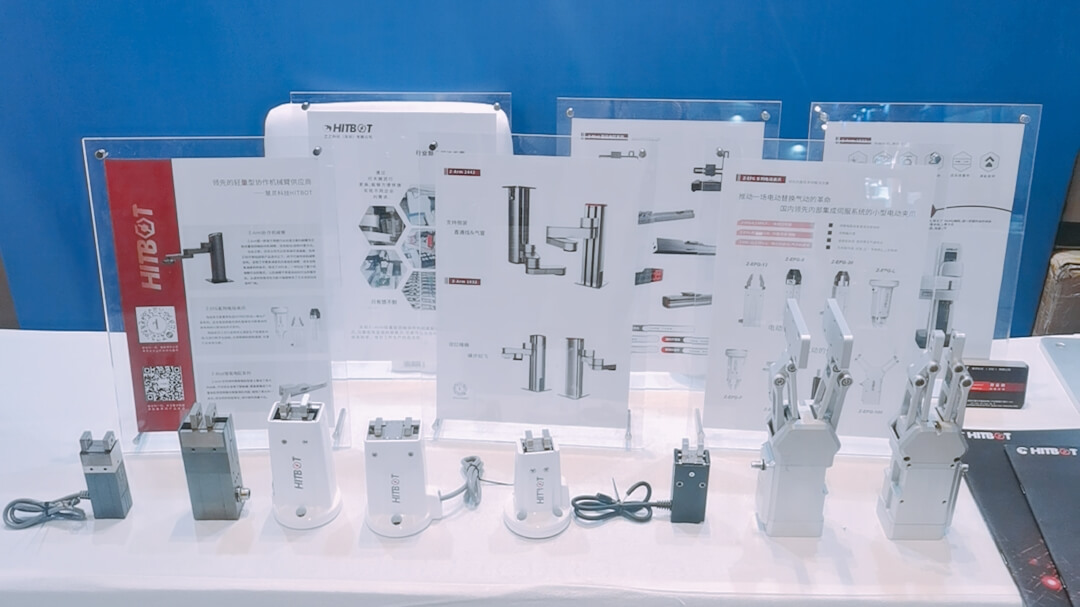 With the concept of "Measure the value by reputation, take the lead with innovation, and win the market with quality"and focusing on the development of robotics companies, the GG-Robot Golden Ball Awards will pay attention to the most cutting-edge technological innovations, and seeks the strength in future development.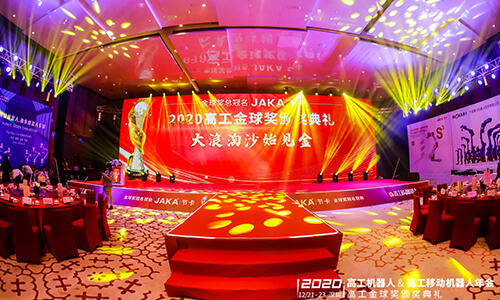 Being the leading pioneer of the direct-drive robot arm and servo controller robot grippers, HITBOT has been nominated "Best Product of End-effectors" and "Best Innovation of SCARA" at the same time.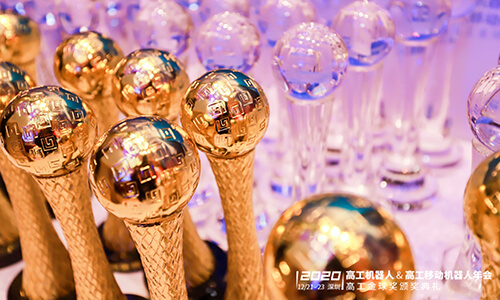 Feeling quite excited to be part of this grand annual event in robotics field, HITBOT will give its full play to the stage. Let's look forward to good things that are going to happen. Welcome to visit us!