HITBOT Awarded With Top 20 Most Investment Value Startup Company
Source:HITBOT Date:12.10.2018
HITBOT Awarded With Top 20 Most Investment Value Startup Company On December 8th, the CEO Summit and Lieyun.com Venture Capital Awards Ceremony was grandly held in Beijing. HITBOT was invited to attend and won the "Top 20 Most Investment Value Startup Company" award.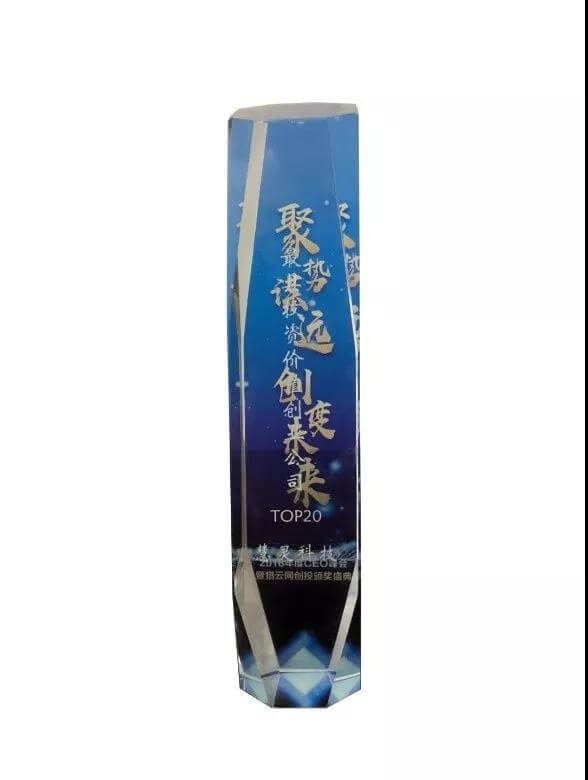 HITBOT was known for its innovative mechanical product structure, solid customer base, and various applications scenarios. After receiving tens of millions of angel round and seed round investments from investment institutions such as Polestar Capital, Zehou Capital, and Weijia Capital in 2016 and 2017, HITBOT got A-round investments from Yushunwei Capital, Founding partner, and Sage Ventures.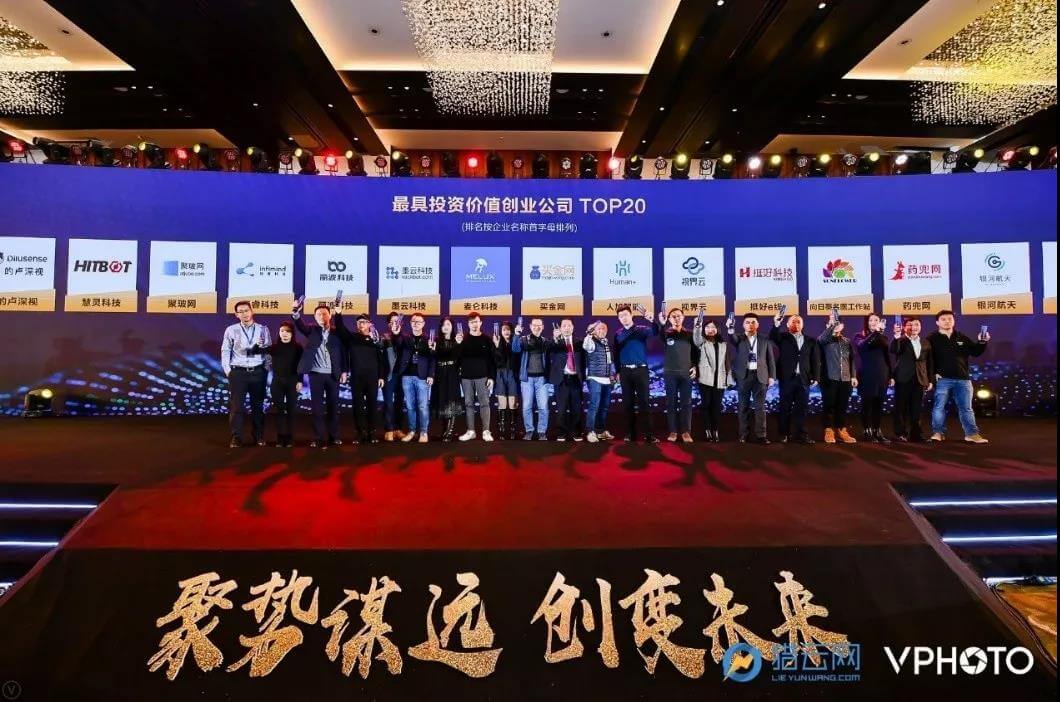 Lieyun.com stated in the award speech that HITBOT refines and innovatively redesigns collaborative robot arms based on new demands from light industry and medical sectors. Moreover, HITBOT independently developed core components of the robot arm, which helps greatly reduce the product cost and reforming the related supply chain.
By lowering the threshold from price and application limits, HITBOT has successfully developed cooperation with Fortune 500 companies and leading brands as soon as it jumped into the market, helping over 1,000 small and medium-sized enterprises to achieve automation transformation.